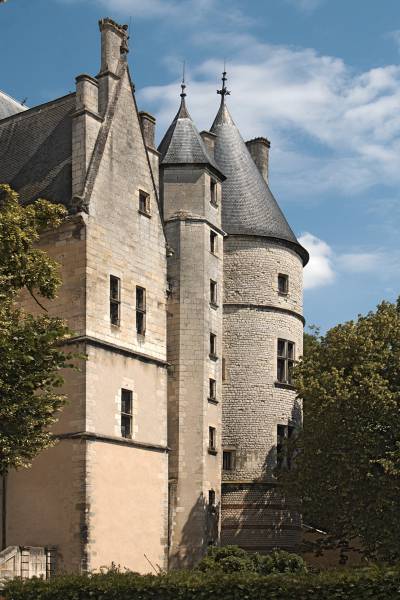 Live in Berry
A region steeped in history


Go in the footsteps of the kings of France (Charles VII, Louis XI), through those left by Jacques Coeur, Grand Argentier of the kingdom of France. Visit the remarkable buildings such as the Palais Jacques-Coeur, the Saint-Etienne Cathedral in Bourges ...


A region of traditions


Discover the traditions of Berry and find them in the writings of famous authors such as Georges Sand (The devil's pond, the little Fadette), Alain Fournier (the Grand Meaulnes), Maurice Genevoix (Raboliot).

A region of storytellers and comedians


The Berry is the cradle of men of letters (like Jean-Christophe Rufin), but also of no less famous storytellers: Jean Louis Boncoeur, Patrick Raynal ...

A region of shows and festivals


Our folk groups perpetuate our culture and identity Berry.
As for the spring of Bourges anchored in modernity, it makes the Berry vibrate. Each year the festival invites big names from the music scene (Rock, Hip Hop, Electro, ...) but also offers a space reserved for young talents.
ul>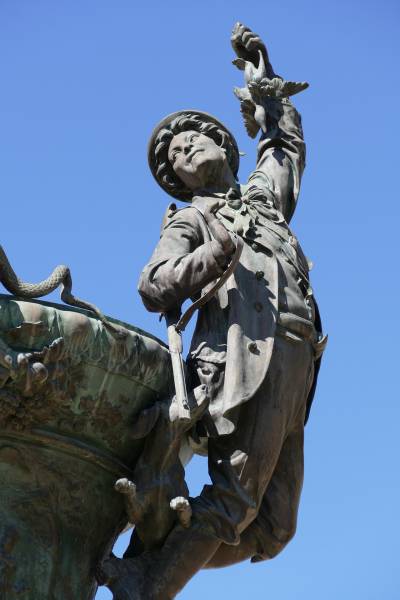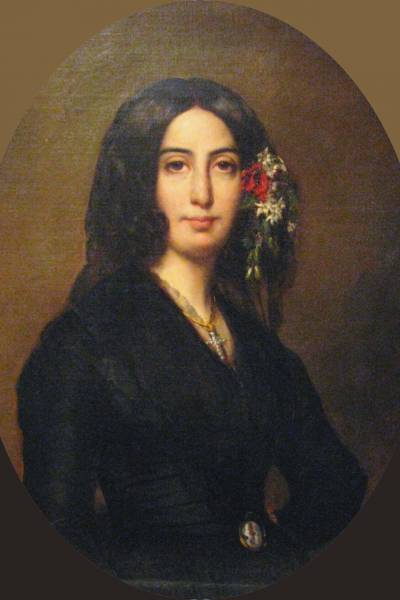 A region in the heart of nature


It is a hunting and hiking territory. Discover our varied landscapes during hiking or mountain biking.

A wine region


We invite you to discover the Menetou-Salon which covers the communes of Aubinges, Humbligny, Menetou-Salon, Morogues, Parassy, ​​Pigny, Quantilly, St. Céols, Soulangis and Vignoux-sous-les-Aix where we are located. You can taste white wines (Sauvignon grape variety) or red and rosé wines (Pinot Noir grape variety) at local producers.