Leisure activities Discoveries
Castle visits
Maupas Castle in Morogues (13 km)
The castle Menetou Salon (6 km)
Boucard Castle (30 km)
The castle of the Verrière (30 km)
Visits of Bourges
The 16th century city, its history and its UNESCO World Heritage Cathedral.
Local guides can tell you the history of the city and these marshes.
(to 17 km)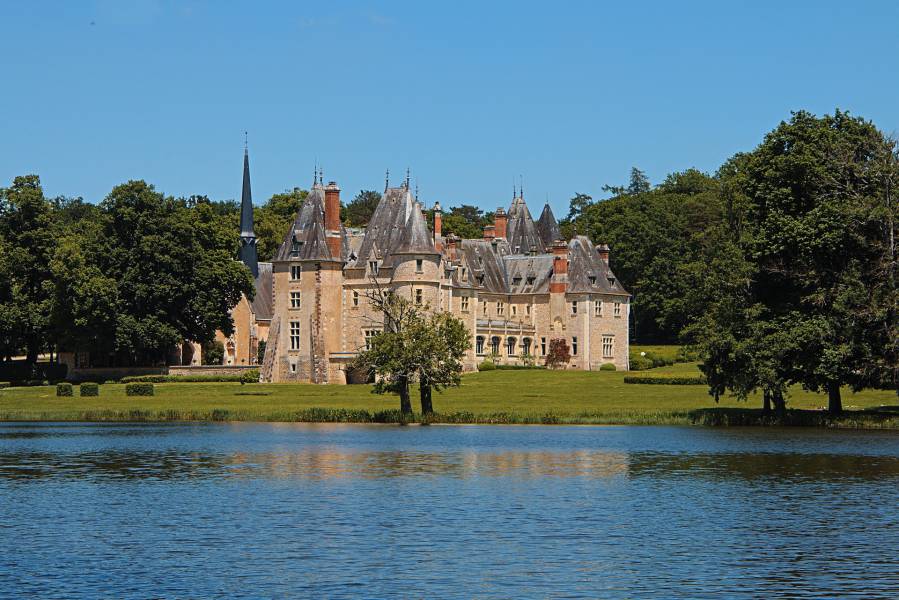 Educational walk
The farm of Brissauderie (educational farm) in Jars for an encounter with his llamas, goats, sheep. Swingolf, greenfoot, go-kart rental, and in the summer the Labyrinth of Corn. (34 km)
For swimming different bodies of water await you around a picnic with family
Finally discovering our wines with our partners who will be happy to let you know and appreciate their expertise throughout the year.
Artisanal Discovery
Pottery and Ceramics
The potters' village of "La Borne" offers socio-cultural and arts and crafts activities throughout the year as well as permanent exhibitions of contemporary or ancient ceramics with its pottery museum.
Internships are even organized on the theme of pottery.
(at 19 km)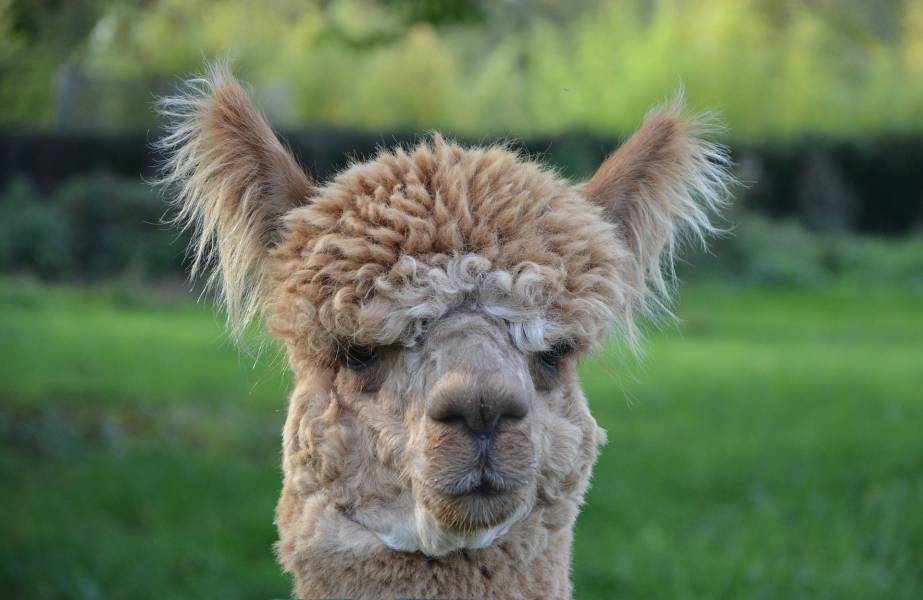 Floral and garden art

The Garden of Mary with the story of its creator and its English garden:
landscaped garden of 2 hectares, with more than 500 varieties of roses and many other plants.
In addition to visits, it is possible to participate in gardening classes (including the size of the rose bushes).
(28 km away)